TrueFACES Creation Sdn Bhd
TrueFACES is a multi-faceted advertising company because they do more than just advertising. Powered by people with over 25 years of industry experience, their expertise is fusing their experience with today's trends in advertising with a passion to help clients' business grow. TrueFACES' scope of work ranges from conceptualization to design to media planning to branding and even event management and other promotional activities.
Its founder, allentan is a Malaccan born self-taught artist who expresses his emotions through his art, often using human relations and psyche as his main theme. Its uniqueness is the representation of his perception of human emotions. It all started as a personal journey in 2002 to re-explore his passion for painting. His collection was initially never meant to be exhibited in public but was actually a legacy to his family and close friends. He calls these paintings "TrueFACES."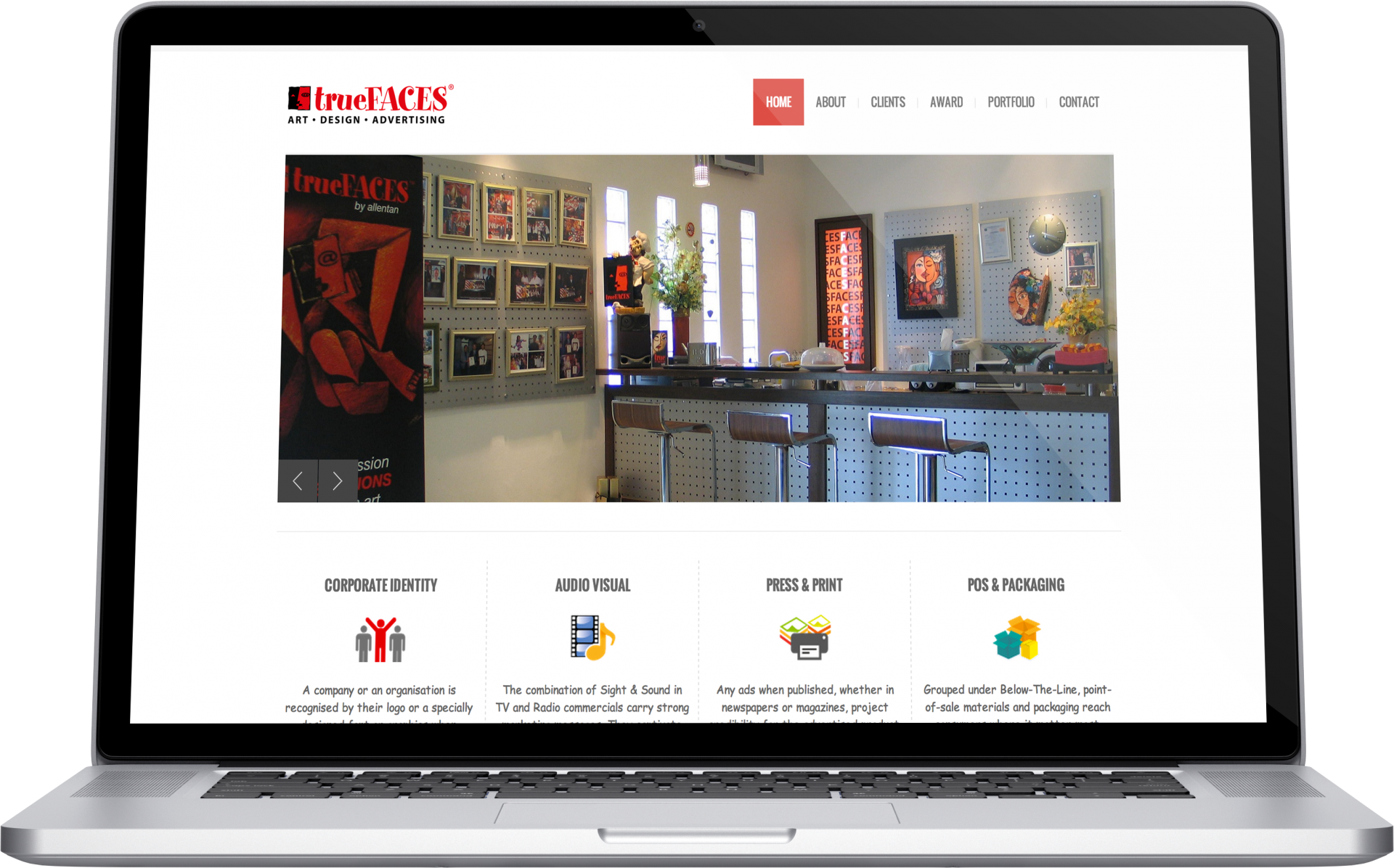 Are you impressed?
If so, why don't you get in touch with us so we can talk about your projects.